Main Sponsors

Grounds Maintenance Equipment For Professionals - click here to visit Dennis Mowers or here to visit Sisis.
Click here to visit Rigby Taylor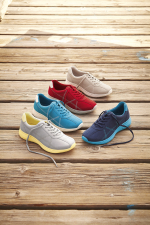 British comfort footwear manufacturer Hotter supports the Federation of Crown Green Bowls Merit. Inside every Hotter shoe are secret Comfort Concept(r) features that offer a luxurious treat for your feet. Call free on 0800 525 893 quoting PBABWA for their latest colour catalogue or click here here to go to their web site.
<! END OF SPONSORS >
Minutes and Statements
<! END OF CONTENT >