Main Sponsors

Grounds Maintenance Equipment For Professionals
Click here to visit Dennis Mowers or here to visit Dennis Mowers on Facebook
Click here to visit Sisis or here to visit Sisis on Facebook
Click here to visit Rigby Taylor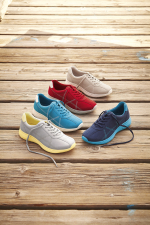 British comfort footwear manufacturer Hotter supports the Federation of Crown Green Bowls Merit. Inside every Hotter shoe are secret Comfort Concept(r) features that offer a luxurious treat for your feet. Call free on 0800 525 893 quoting PBABWA for their latest colour catalogue or click here here to go to their web site.
Federation Focus
Brian Holgate's Federation Focus.
Press Release 1610 Federation Focus July.
Press Release 1607 Federation Focus June.
Press Release 1604 Federation Focus May.
Press Release 1601 Federation National League April.
Ashley Banjo's Anti-Bullying Show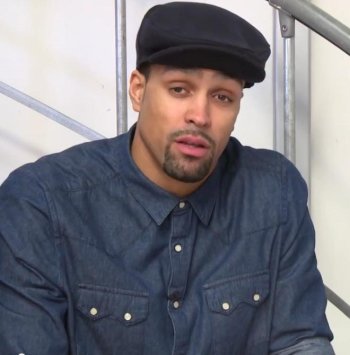 ARE YOU BETWEEN 12 AND 18 AND BEING BULLIED?
Facebook link
Click here.
Latest News
<! AGM>
A G M 2015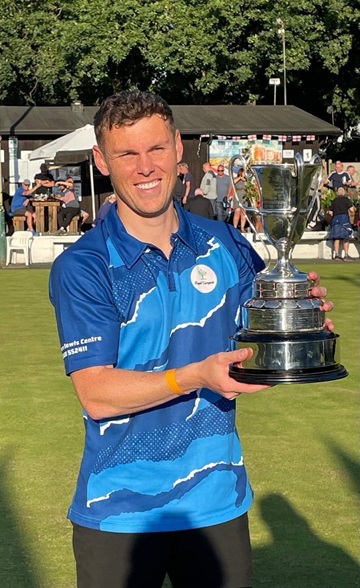 Was held successfully by email on 14th November 2015. Details can be viewed under Minutes and Statements.
<! President>
President 2016
Peter Hodgkinson has offered to continue his services for a further twelve months and a sincere thanks to him for his dedication to the Federation. He is a fitting figurehead to our organisation.
<! CHAMPION OF CHAMPIONS>
Champion of Champions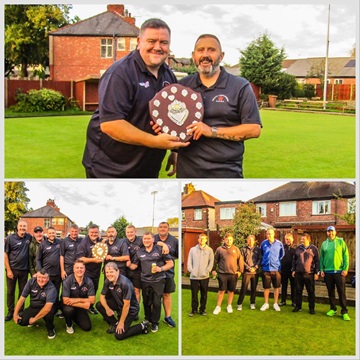 New format worked very well and with the weather and the two excellent venues at Elland CC and Halifax BC formed the basis for the knockout sessions. At Elland Leeds were the eventual winners with 25 pts Rochdale second 20 pts Nth Yorkshire 9 pts Airdale B 6pts. At Halifax Middleton 21 pts Colne Valley 16 pts Airedale 12 pts Menai 11 pts. On to Kingston BC for the final Leeds and Middleton drew 4 games each with Leeds winning on Agg by 7 pts. Thanks to Elland Halifax BC and Kingston for their facilities.
<! NATIONAL LEAGUE>
National League 2015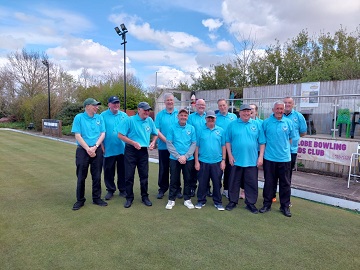 Mon Menai Div 6 Winners
Div 1 was won by Leeds A just in front of Fylde A.
Div 2 went down to the wire on the final day with Middleton and Airedale A fighting it out for top spot .Both finished level on points but Middleton won on points difference overall.
Div 3 A strong Rochdale side finished just in front of Bury.
Div 4 The two heavy weights Colne Valley and Wallasey ended up first and second again.
Div 5 Nth Yorkshire proved what a force they can be to win this division.
Div 6 Mon Menai won what was a tricky division with Airedale B runners up.
<! JUNIOR / YOUTH LEAGUES / MERIT>
Junior / Youth Leagues / Merit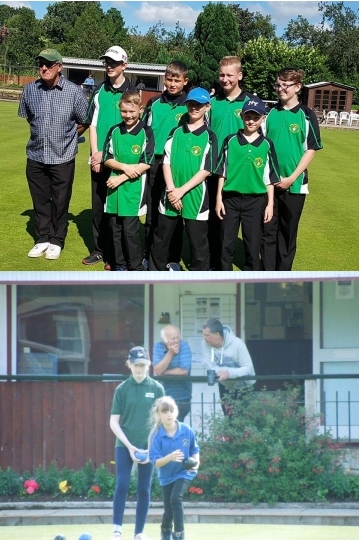 Once again our Youth/Juniors produced some excellent bowling over the three months.
In the Junior League a strong contingent from Leeds take both the Winners and Runners Up spots with Furness coming a credible third with a very young side.
In the Youth League Leeds also came out winners with Rochdale finishing second.
In the Merits !7-20 Fergal Wright from Ormskirk came top with D Teale Heavy Woollens second 41 Players took part in 221 Games.
14-16 section N Dobson Heavy Woollens Winner with L Cooper Runner Up.
42 Players involved 245 Games.
13 and under A Brine Leeds Winner A Tobin Leeds Runner Up 47 Players 304 Games.
Many thanks to Ken Howarth and all the Team Managers for their excellent work again.
<! TEAM KNOCKOUT 2016>
Team Knockout 2016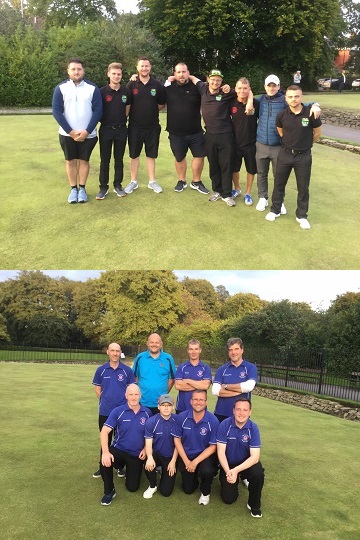 Will be hosted by Middleton and played in the Whitefield/Prestwich area on 11th September. Draw and venues published later. Teams entered MIDDLETON, LEEDS A, AIREDALE A, ROCHDALE, BURY, BARNSLEY, MID CHESHIRE, WALLASEY, COLNE VALLEY, SOUTH LAKES, SOUTH LANCS, EAST LANCS, NORTH YORKS, DUDLEY, LIVERPOOL/ST HELENS, AIREDALE B - RES TEAMS FURNESS, SOUTHPORT, BOLTON, LEEDS B and HALIFAX.
<! OVER 60's SUPREME CHAMPIONS>
Over 60's Supreme Championship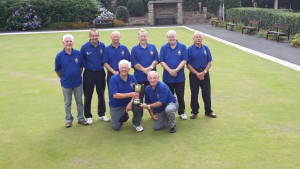 Played at Hare hill Park Littleborough, Bury, Preston, Halifax A, Halifax B played a Round Robin Tournament to decide this year's overall Champions.
Results HALIFAX A 15 PTS PRESTON 13 PTS BURY 11 PTS HALIFAX B 9 PTS
Thanks to Tommy Whittaker and his ladies for their hospitality.
<! OVER 60's MERIT 2016>
Over 60's Merit 2016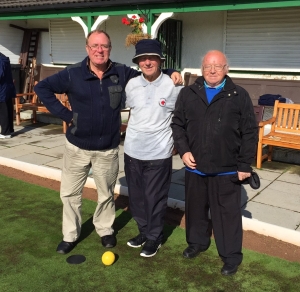 Will be played this year on 19th August at New Brighton Cricket and Bowling Club, Rake Lane, Wallasey, CH45 5DE. Hosted by Wallasey. Entries £5.00 to David Kay.
<! INDIVIDUAL MERIT 2016>
Individual Merit 2016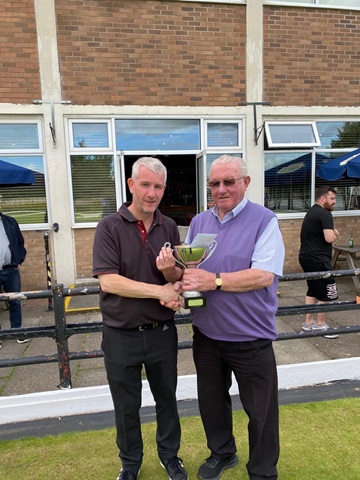 Will be played this year at Garswood Hall, Nicol Road, Ashton in Makerfield, Wigan, WN4 8LU. Entries £10.00 to David Kay.
<! FEDERATION v CIVIL SERVICE 2016>
Federation v Civil Service 2016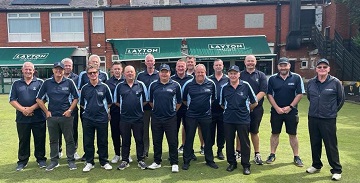 The Annual Civil Service game was played at Fullwood Conservative Club Preston. This year it was the Civil Service turn to take the honours despite seven winners each. The overall scores were Civil Service 265 Federation 241. Best result for Federation was Ed Wallis 21 11 and for Civil Service Paul Holden 21 07. Full results on link in results section. Congratulations to Paul Whiteley and his team for their hospitality etc. Great day as usual and very enjoyable. Thanks also to the Federation team especially those who travelled from the Midlands and those players who filled in at the last minute. Provisional date for 2017 is 21st July and venue Canberra Club Samlesbury.
<! FEDERATION LADIES (Ormskirk) v CSSC LADIES 2016>
Federation Ladies (Ormskirk) v CSSC Ladies 2016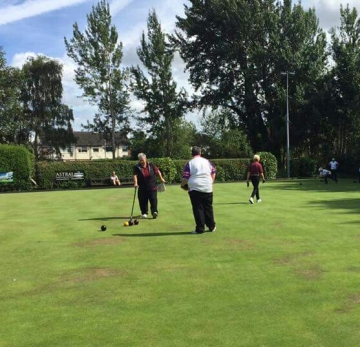 Played this year at the Aughton Institute Ormskirk the Federation Ladies (Ormskirk Ladies) beat the Civil Service Ladies in their Annual match by 220 pts to 187. Notable performances were Sharon Jenkins 21-3, Phyllis Greenwood 21-8, Tina Walmersley 21-9 for the Federation, Joyce Clarke for the Civil Service 21-9. Click here for results. Many thanks to Jackie Butterworth and her team for their hospitality and a special thanks to Chris Ellis for the Federation despite being out of action.

<! CONTACTS>

Contacts

I would be grateful if you would check your contact details and let me know if there are any changes.

Once again any contributions to this site would be appreciated.

Best Regards

David Kay

<! END OF CONTENT >